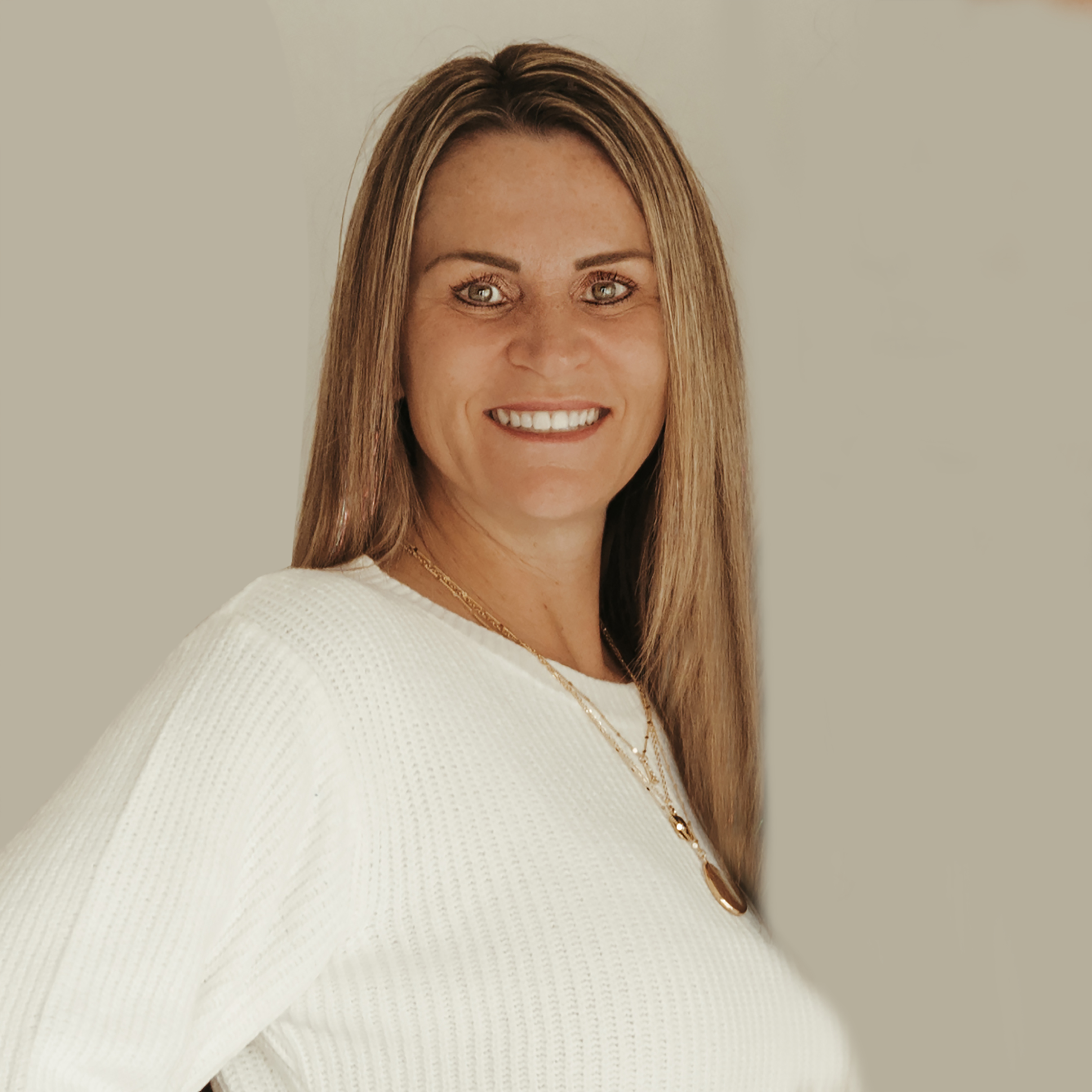 MY BIO
Updated January 2023
I'm Nikii Hubbs and I have been a Realtor in the state of Oklahoma for over 20 years. I am currently associated with Prestige Real Estate Services in Midwest City, OK. I am married to a wonderful man, Damon Hubbs. He's actually a Saint because he puts up with my crazy yet fun career. Damon graduated with his Bachelor's Degree in Aviation Management; and, currently works at Tinker Air Force Base but has been working from home since March 16th, 2020...God help me! Lol! I am the very proud mom of two beautiful girls. My youngest daughter, Hannah, will be graduating from nursing school at the end of this year, and I could not be happier for her! Macie, my oldest daughter, is a Neonatal Nurse Practitioner and has given me my first granddaughter that is now 1 1/2, and brings the most joy to my life! I am very blessed & over the moon to have such a wonderful family.
I serve on many local, state, and National committees to keep myself updated and educated on all the changes happening in the real estate industry.
In addition to helping people with their real estate needs, I volunteer at the NICU in Children's Hospital cuddling the little sick babies, at the Oklahoma Blood Institute, and at a few other food banks, etc around the city. I feel it's very important to give back whenever possible.
As far as Real Estate is concerned (with the 'social butterfly' issue that I have) I couldn't imagine any other career for me. The job fits my personality very well. I love helping people find a new home; a first home; vacation home; investment properties; etc; as well as, helping people sell their existing homes. Real estate transactions are not without 'obstacles', I make it my mission to overcome and resolve any that may come up along the way. My ultimate reward is the life-long friendships I have made throughout my career.
My business continues to grow thanks to all my amazing friends and past clients for using me and sending me referrals. If you're looking to buy or sell a home, I would love to be your Real Estate Agent. Please feel free to call, text, or e-mail me today and let's talk about it.
Residential
Lots & Lands
Investment Properties
REO
Distressed Properties